No DC Road Runners race is possible without the help of volunteers. Given the size of the National Capital 20 Miler, we need lots of volunteer support.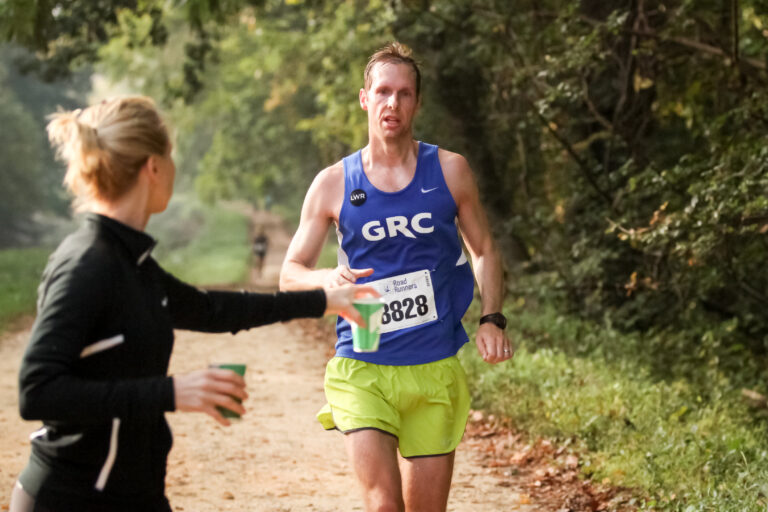 Possible Volunteer Tasks
runner check-in
course setup
aid station and water stop management
race photographer
assistance with distributing finish area food
organizing and running the race award ceremonies
serving as a course marshal
How to Volunteer
Volunteer in one step.
The race directors will be in contact with you close to the event date to tell you when and where to report. You will be assigned your final volunteer responsibilities on race day.
Important Considerations
Please understand that while we will attempt to honor some requests for preference of duty, we will not be able to do so in all circumstances. In addition, the 20 Miler allows runners five hours of race time. Therefore, we will need to secure  volunteers who are available for several hours on the morning of the event.
We appreciate your time and energy.
If you have questions or require additional information, contact the race directors.