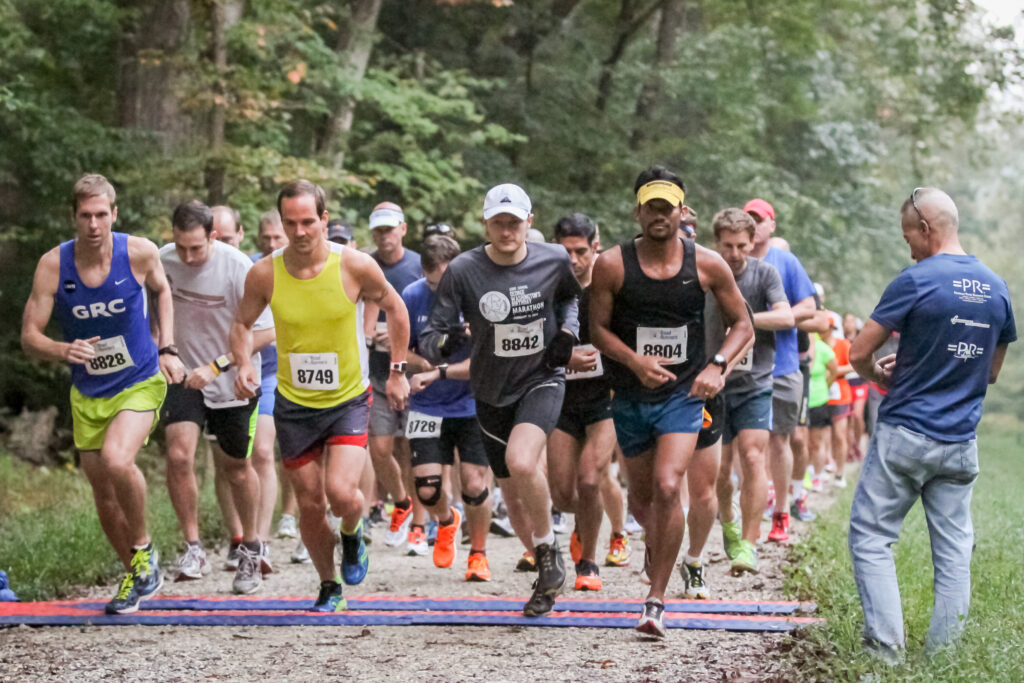 The National Capital 20 Miler is the DC-area's premier fall tune-up race. Scheduled in close proximity to several prestigious marathons—the Chicago and New York Marathons, as well as the Marine Corps Marathon—the National Capital 20 Miler affords runners an excellent opportunity for a strong training run prior to race day.
It is also an excellent race opportunity in itself.
Race Highlights:
Janet Braunstein 5 Miler
The Janet Braunstein 5 Miler is a pancake flat 5-mile race that runs in tandem with the National Capital 20 Miler. This race is dedicated to Janet Braunstein, who was a regular participant and frequent top finisher.
Like the National Capital 20 Miler, this race offers runners an excellent training opportunity, tempo run possibility, or a fast racing experience all on its own.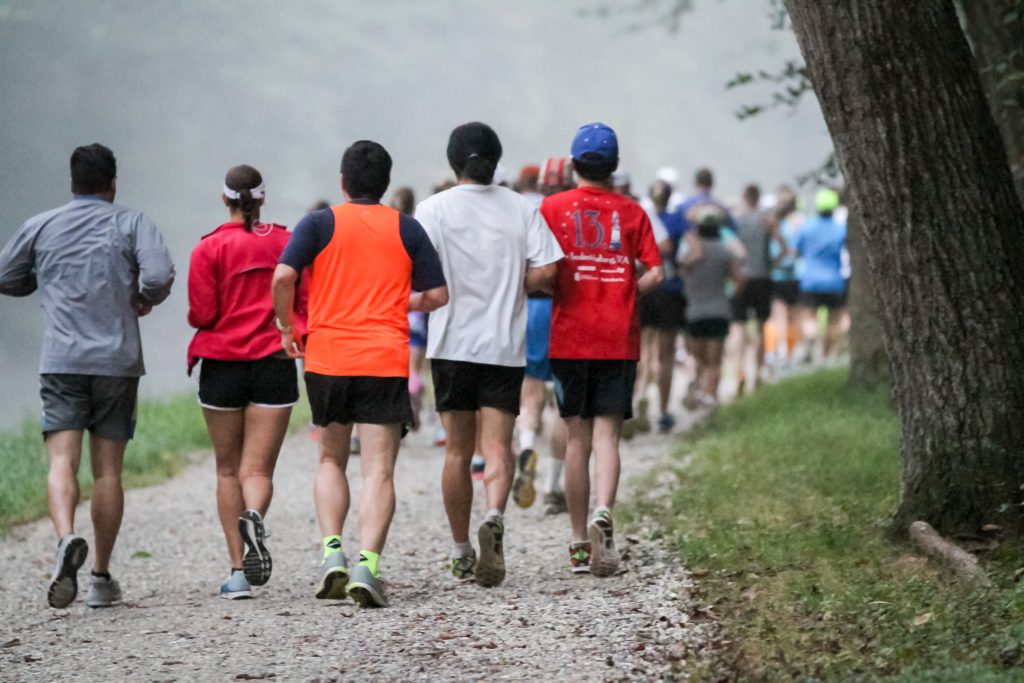 Additional Runner Benefits
over $1,100 in total race award money
post-race celebration with fruit, coffee, water, Gatorade, and other snacks
Race Registration
Event registration customarily opens in May of each year.
Both races start and finish at Carderock Recreation Area, Chesapeake and Ohio Canal Towpath, Potomac, MD 20854.
Limited Field! Enter early!
By terms of our permit with the National Park Service, the size of the field (20 Miler and 5 Miler combined) is limited to 300 runners. All runners must remain in single file on the bike path and must yield to pedestrians.
Event Sponsor